To say that 2020 was a strange year is to put it mildly! Like everyone else we've gone through the Covid-19 lockdown here in NJ including a section of the year where we were unable to start any new roofing projects. When the Governor lifted restrictions on new roofing projects on May 18th we immediately ramped back up into full production mode.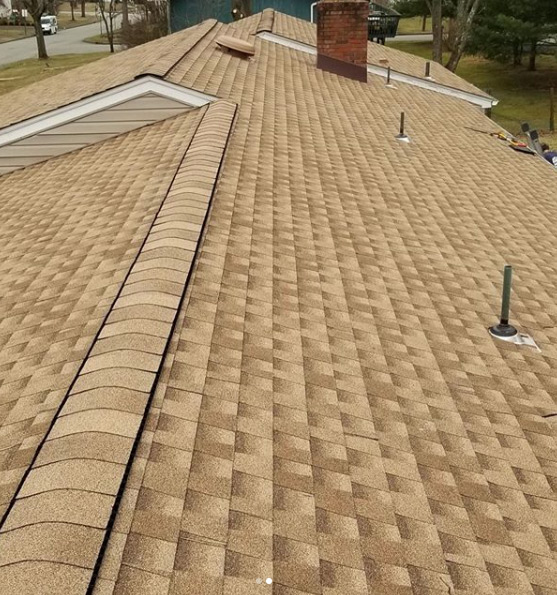 But what about the future? What does 2021 and beyond mean for us and other roofing contractors?
If 2020 has shown anything it is that you can't predict the future but the clever people who run marketresearch.com have crunched the numbers and their analysis is that the future is…..mixed!
According to marketresearch.com the demand for roofing in the US is projected to grow overall 0.2% per year over the next 3 or 4 years.
The roofing industry will face short-term challenges during 2020, with demand falling across multiple segments due to the COVID-19 pandemic. Commercial businesses that experience pandemic-related revenue declines are expected to delay big-ticket projects such as roofing installations, but the residential roofing market — which accounts for the majority of roofing demand — is forecast to decrease by a smaller amount and bounce back more quickly.

"A rebound is expected in 2021, driven by continued growth in the residential market and an improving economy," writes Freedonia's Senior Analyst Matt Zielenski, an industry expert who has produced more than 70 in-depth studies on the building materials and construction products industry during his time at Freedonia.
Because of Covid-19 there'll likely be many commercial properties that will be closed or underutilized – these properties are unlikely to consider new roofs as a priority.
While overall roofing sales are expected to rise by 2024, the demand for commercial roofing is projected to fall by 0.6% per year to 88.9 million squares during this period.

However, the residential roofing market is expected to sustain a relatively stable position in 2020 and the next few years. U.S. demand for residential roofing is projected to rise 0.7% per year to reach 164.10 million squares in 2024.
We obviously hope that these experts are right and that our market will continue to expand but after 2020 we're certainly not taking anything for granted!
If you have any questions about your roof please don't hesitate to reach out to us at 973-927-0963.
To read the full report at marketresearch.com please click this link: https://blog.marketresearch.com/u.s.-roofing-industry-expected-to-weather-the-economic-fallout-of-covid-19