Having a new roof installed is often a once in a lifetime occasion for many homeowners – they often move on from the house (upsizing or downsizing) before the roof needs replacing again, typically 15-25 years. So selecting the right roofing contractor for your project is a big, once in a lifetime, decision.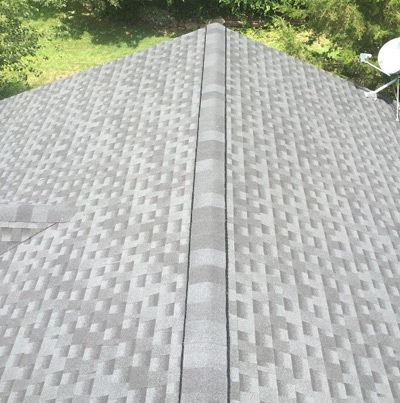 At George J Keller & Sons we publish a checklist that we feel every home owner should use when selecting a roofing contractor (https://gjkeller.com/selecting-a-contractor/) and we advise our clients that they should get a least 3 quotes to compare before deciding.
Unfortunately we hear stories all the time about how people end up selecting the wrong roofing contractor and ending up with more problems than they started with. It nearly always boils down to price – a roofing contractor offers a price that's much lower than ours or another contractor and the initial reaction is "well – they're all the same so we might as well save some money". Regrettably roofing contractors are not all the same:
Some are start-ups and are unable to offer the same kinds of warranties that an experienced contractor can offer
Some are more general contractors who can turn their hands to roofing but whose main specialty is something else (bathrooms & kitchens for instance)
And some, quite frankly, are dishonest scam artists who are interested in taking a home owners money and then getting out of the picture as quickly as possible.
This is a story as relayed by our Amanda Veinott recently:
If you receive a quote for a home improvement project that is significantly higher than another quote you've received for the same project, ask yourself four questions. 1) are the quotes comparing the same exact things? 2) what product and service warranty do these companies offer? 3) is the quality of the job something worth sacrificing for a lower dollar amount? 4) will the company disappear in 3 months time?

I just got a call from someone who I gave an estimate to a few months ago – she ended up having her roof done by a company that came in thousands of dollars lower than we did. Guess what – her roof is leaking – only three months after the job was done.

And to add insult to injury – the roofer won't return her calls; they've seemingly disappeared into thin air.

That cheaper roof is turning out to be a nightmare for her.
So before you make your big, once in a lifetime, decision about a new roof for your home please do your homework, get 3 quotes and don't hesitate to call the experts at George J Keller & Sons if you have any questions.